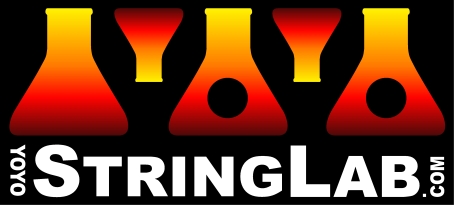 Yoyo string for serious play or just having fun.
The strings from YOYOSTRINGLAB are designed for great feel and performance. Check out the Store to see the yoyo string for sale and Yo Wear. See String Tech to find out more about the yoyo strings developed at the string lab.
Bring your friends into the loop!